Become a BrillKids distributor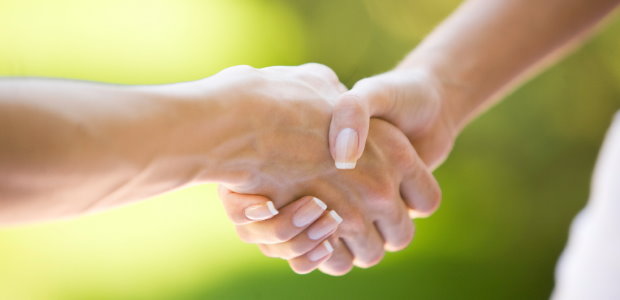 Since completing the production of our physical products in January 2010, we have already appointed distributors in Singapore (exclusive) and Hong Kong (exclusivity pending).
We are looking to appoint more distributors in other countries, so please let us know if you are interested!
To get started, please contact us using the form below and we will get back to you with further details!
Apply to become a BrillKids Local Distributor
All fields are required. Please note that your IP address will be recorded for security reasons.